Study Abroad in High School Study Abroad
November 29, 2022
Study Abroad in
High School Study Abroad
More and more young people are choosing to study abroad before they go to college. Abroad101 offers this directory of pre-college and high school study abroad programs to highlight the providers and programs for young travelers. It is an index to international education worldwide listing academic study abroad, volunteer and intensive language school programs oriented to American high school and pre-college. Some pre-college and gap year options are also included. Check here you are specifically looking for Gap Year Abroad Programs. We invite you and your parents to read the student reviews, see the ratings scores and use this site to compare programs and understand what other students have encountered during their education abroad.
Explore the Map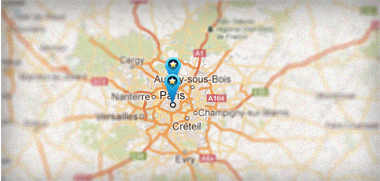 Study Abroad in High School Study Abroad - Featured Programs
EF - Learn a Language Abroad - 12 World-Class Destinations
Start any Monday and study from two weeks to a whole year. See the world, experience a new culture, make friends from 100 countries – and prepare for your global future. University Credit is available available for all Intensive Courses at EF.
Study Abroad in High School Study Abroad - All Programs