Study Abroad in Argentina
November 29, 2022
Study Abroad in
Argentina
Argentina is the second largest country in South America and the largest Spanish-speaking country by land area. Argentina boasts beautiful landscapes, cosmopolitan cities and a rich and lively culture making it a great place to study abroad. Argentina is not only a safe and friendly choice to study abroad, but it very affordable when compared to European or US cities. About 4,700 Americans study abroad in Argentina each year, making it one of the more popular destination in the world.
Explore the Map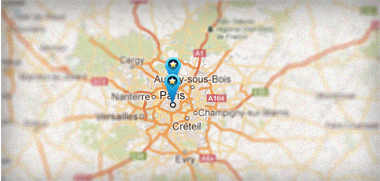 Study Abroad in Argentina - Featured Programs
EF - Learn a Language Abroad - 12 World-Class Destinations
Start any Monday and study from two weeks to a whole year. See the world, experience a new culture, make friends from 100 countries – and prepare for your global future. University Credit is available available for all Intensive Courses at EF.
Study Abroad in Argentina - All Programs