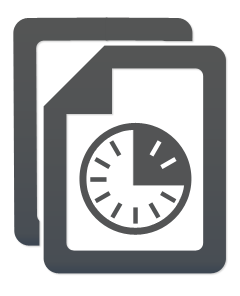 Why Use Abroad101?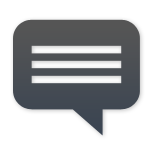 One Click Invite
Invite students with one click and start collecting feedback online.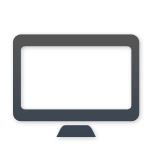 No More Papers
Every evaluation, in one place, anywhere there's Internet.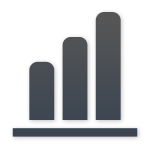 Reports, in a Snap
Highlight your office's successes and monitor student satisfaction.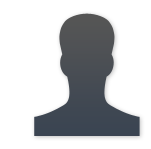 Increase Engagement
More transparency, better informed students & parents, web-friendly social media content.
Don't miss out. See what we can do for you!
Contact our university team at uni@abroad101.com
or use our Feedback & Support form for a speedy response!