Study Abroad in United States
December 7, 2022
Study Abroad in
United States
The United States is the most popular country for foreign study, but its wide diversity of cities and climates makes it a great place for domestic students to study away. American students can consider options to study abroad in their home country by exploring study away in cosmopolitan cities, vibrant college towns or the classic setting of liberal arts colleges. Take a semester or short-term break from your home campus and study away in the USA!
To learn more about the people and places of the USA, Visit USA's official travel site
Explore the Map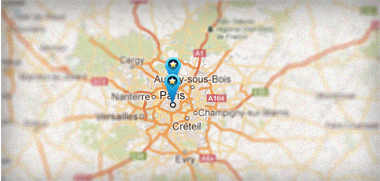 Study Abroad in United States - Featured Programs
EF - Learn a Language Abroad - 12 World-Class Destinations
Start any Monday and study from two weeks to a whole year. See the world, experience a new culture, make friends from 100 countries – and prepare for your global future. University Credit is available available for all Intensive Courses at EF.
Study Abroad in United States - All Programs