Study Abroad in New Zealand
January 31, 2023
Study Abroad in
New Zealand
New Zealand, an island country located in the South-West Pacific an area also referred to as Oceania. Approximately 2,800 American students will study abroad in New Zealand making it one of the more popular study abroad destinations. New Zealand is an English speaking country with a strong university system in an area with breathtaking Lord of the Ring-like topography. With its scenery and beaches it makes this country a favorite to most who want to study abroad.
Explore the Map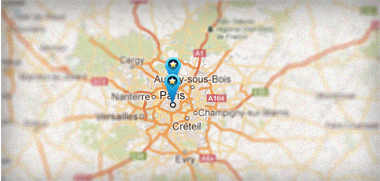 Study Abroad in New Zealand - Featured Programs
EF - Learn a Language Abroad - 12 World-Class Destinations
Start any Monday and study from two weeks to a whole year. See the world, experience a new culture, make friends from 100 countries – and prepare for your global future. University Credit is available available for all Intensive Courses at EF.
Study Abroad in New Zealand - All Programs