Study Abroad in Multi-Region
November 30, 2023
Study Abroad in
Multi-Region
Multi-Region Programs and Programs at Sea are exciting ways to study abroad! Students visit more than one city, country, or even continent during the course of their time abroad. Whether based out of a home city with trips interspersed, or out of temporary lodging in different locations, Multi-Region Programs offer the chance to take in a variety of enriching experiences and cultures.
Explore the Map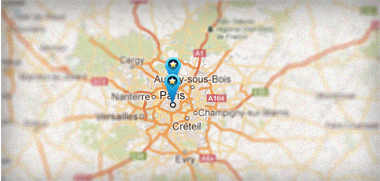 Study Abroad in Multi-Region - Featured Programs
EF - Learn a Language Abroad - 12 World-Class Destinations
Start any Monday and study from two weeks to a whole year. See the world, experience a new culture, make friends from 100 countries – and prepare for your global future. University Credit is available for all Intensive Courses at EF.
Study Abroad in Multi-Region - All Programs
Featured Program Providers