Europe

/

Study Abroad in Germany
December 7, 2022
Germany is the most populous and prosperous member state of the European Union with over 80 million inhabitants. Approximately 9,500 American students study abroad in Germany each year making it one of the most popular study abroad destinations. Germany is a major power with the world's 4th largest economy and is recognized as a scientific and technological leader in many fields. Germany is recognized as a global leader in higher education with some of the finest universities in the world and widespread opportunities to study in English as well as German language, more great reasons to study abroad in Germany.
Also here you can find all you need if you do travel to Germany :Official Travel Portal
Explore the Map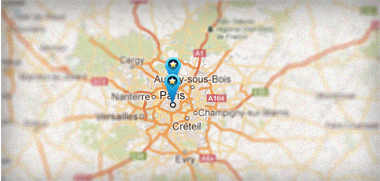 Study Abroad in Germany - Featured Programs
EF - LEARN A LANGUAGE ABROAD
See the world, experience a new culture, make friends from 100 countries – and prepare for your global future.  Start any Monday and study fr...
Featured Program
Study Abroad in Germany - All Programs