February 2, 2023
Chile, officially the Republic of Chile, is a long narrow country in South America. Approximately 3,500 American students will study abroad in Chile each year, one of the more popular study abroad destinations. Its climates range from the word's driest desert (the Atacama) in the North to a Mediterranean climate, to a rainy temperate climate in the South. Chile is one of South America's most stable and prosperous nations making it a great place to study abroad.
Explore the Map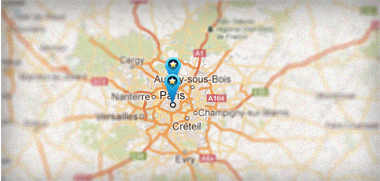 Study Abroad in Chile - Featured Programs
EF - Learn a Language Abroad - 12 World-Class Destinations
Start any Monday and study from two weeks to a whole year. See the world, experience a new culture, make friends from 100 countries – and prepare for your global future. University Credit is available available for all Intensive Courses at EF.
Study Abroad in Chile - All Programs