Asia

/

Study Abroad in Nepal
January 31, 2023
Nepal is a landlocked country located in the southern region of Asia, to the south of the Republic of China and to the east of India. Nepal is set into the infamous Himalayan mountains, with the northern part of the country home to ten of the world's tallest mountain peaks including Mount Everest. Nepal has been closely linked as the birthplace of the Buddha, although Buddhism is not widely practiced in Nepal. The most popular religion practiced in Nepal is Hinduism.
Explore the Map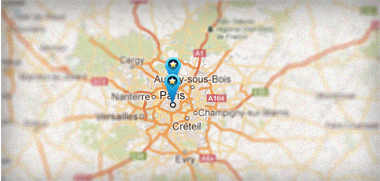 Study Abroad in Nepal - Featured Programs
EF - Learn a Language Abroad - 12 World-Class Destinations
Start any Monday and study from two weeks to a whole year. See the world, experience a new culture, make friends from 100 countries – and prepare for your global future. University Credit is available available for all Intensive Courses at EF.
Study Abroad in Nepal - All Programs