Europe

/

Study Abroad in Italy
March 24, 2023
Italy is located in Southern Europe, in the middle of the Mediterranean Sea, neighboring with France, Switzerland, Austria, Slovenia and the enclaved microstates of the Vatican City and San Marino. With over 60 million inhabitants out of which around 3 million living in its capital – Rome – Italy is the third most populous member state of the European Union!
Italy's vast collections of art, architecture, and literature as well as multiple historical sites have made it a popular study abroad destination for many years now. Approximately 30,000 American students study abroad in Italy, making it the second most popular study abroad destination. With a wealth of opportunities to explore this rich and vibrant country, plus enjoy a Mediterranean climate and diet, Italy is a great place to study abroad.
Below you will find our list of Study Abroad programs in Italy. It is an index to international education in Italy listing university level study abroad, internships, volunteer and intensive language school programs oriented to American college and university students. Some pre-college and post-graduate options are also included. We invite you to read the student reviews, see the ratings scores and use this site to compare programs and understand what other students have encountered during their education abroad.
To learn more about Italy, Visit Italy
Explore the Map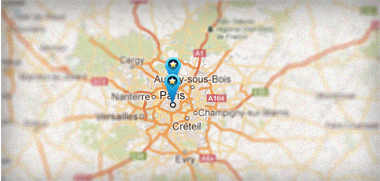 Study Abroad in Italy - Featured Programs
Study Abroad in Italy - All Programs