Europe

/

Study Abroad in Italy
June 30, 2022
Italy's vast collections of art, architecture, and literature as well as multiple historical sites have made it a popular study abroad destination for many years now. Approximately 30,000 American students study abroad in Italy, making it the second most popular study abroad destination. With a wealth of opportunities to explore this rich and vibrant country, plus enjoy a Mediterranean climate and diet, Italy is a great place to study abroad.
Below you will find our list of Study Abroad programs in Italy. It is an index to international education in Italy listing university level study abroad, internships, volunteer and intensive language school programs oriented to American college and university students. Some pre-college and post-graduate options are also included. We invite you to read the student reviews, see the ratings scores and use this site to compare programs and understand what other students have encountered during their education abroad.
To learn more about Italy, Visit Italy
Explore the Map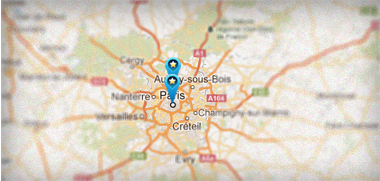 Study Abroad in Italy - Featured Programs
Study Abroad in Italy - All Programs
CIEE: Rome - Open Campus
The Eternal City beckons those whose passion for food, art, cultural, and history is inexhaustible. Experience Rome your way by customizing your study abroad term on the O...
SAI Study Abroad: Sicily - Syracuse Academy
SAI welcomes students to experience Sicily, one of the jewels of the Mediterranean! Join SAI to study volcanology on Mount Etna, archaeology among ancient Greek ruins of S...