Europe

/

Study Abroad in Austria
March 24, 2023
Austria, is a country of 8 million right in the middle of Europe. Approximately 2,600 American students study abroad in Austria each year. It has a highly mountainous terrain, the Alps. Home to the Sound of Music, Austria's breathtaking landscapes are full of old picture-book towns and cutting edge fashion. Music, mountains, fantastic skiing and a country where just about everyone speaks English is why many student consider study abroad in Austria.
For more information about Austria you can also visit :Official Travel Portal
Explore the Map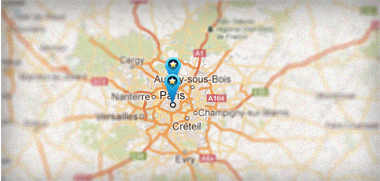 Study Abroad in Austria - Featured Programs
EF - Learn a Language Abroad - 12 World-Class Destinations
Start any Monday and study from two weeks to a whole year. See the world, experience a new culture, make friends from 100 countries – and prepare for your global future. University Credit is available available for all Intensive Courses at EF.
Study Abroad in Austria - All Programs