Europe

/

Study Abroad in Finland
March 23, 2023
Finland is a northern European country in Scandinavia. It has a population of 5.4 million residents, with the majority of the population located in the southern areas of the country. Approximately 300 American students will study abroad in Finland each year. Finland had been a part of Sweden from the 12th century to 1809. In 1995 it joined the European Union. Today, Finland is a unique and vibrant location in which to explore and to study abroad.
Explore the Map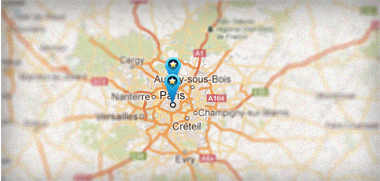 Study Abroad in Finland - Featured Programs
EF - Learn a Language Abroad - 12 World-Class Destinations
Start any Monday and study from two weeks to a whole year. See the world, experience a new culture, make friends from 100 countries – and prepare for your global future. University Credit is available available for all Intensive Courses at EF.
Study Abroad in Finland - All Programs