Africa

/

Study Abroad in Malawi
September 29, 2022
Malawi is a landlocked country in southeast Africa where English is an official language. Approximately 200 American students will study abroad in Malawi each year. Population of Malawi is 17 million, most live in Its capital is Lilongwe, or second largest city Blantyre or third largest Mzuzu. With a diverse population of native peoples, Asians and Europeans, several languages spoken and an array of religious beliefs, students will find plenty of reason to study abroad in Malawi.
Explore the Map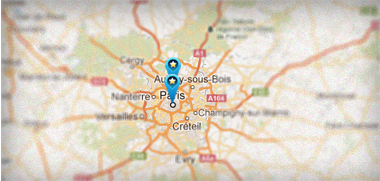 Study Abroad in Malawi - Featured Programs
EF - Learn a Language Abroad - 12 World-Class Destinations
Start any Monday and study from two weeks to a whole year. See the world, experience a new culture, make friends from 100 countries – and prepare for your global future. University Credit is available available for all Intensive Courses at EF.
Study Abroad in Malawi - All Programs