Africa

/

Study Abroad in Kenya
March 31, 2023
Kenya is a country in East Africa located on the equator and along the Indian Ocean. Approximately 1,200 American students study abroad in Kenya each year, making it the regions most popular study abroad destination. Kenya is home to many wildlife preserves which host a variety of exotic species. In addition to Kenya's wide array of animals, it is also inhabited by 39 million people of many different origins and cultures. The geography of Kenya is as varied as its residents, ranging from miles of coastline, inland grasslands, and desert landscapes to the north of the country, further reasons to consider Kenya as a place to study abroad.
Below you will find our list of Study Abroad programs in Kenya. It is an index to international education in Kenya listing university level study abroad, internships, volunteer and intensive language school programs oriented to American college and university students. Some pre-college and post-graduate options are also included. We invite you to read the student reviews, see the ratings scores and use this site to compare programs and understand what other students have encountered during their education abroad.
Explore the Map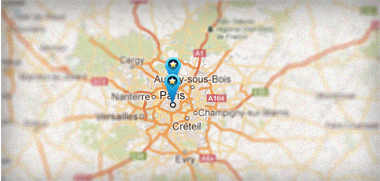 Study Abroad in Kenya - Featured Programs
EF - Learn a Language Abroad - 12 World-Class Destinations
Start any Monday and study from two weeks to a whole year. See the world, experience a new culture, make friends from 100 countries – and prepare for your global future. University Credit is available available for all Intensive Courses at EF.
Study Abroad in Kenya - All Programs