Africa

/

Study Abroad in Tanzania
November 29, 2022
Tanzania is a country in central East Africa. Approximately 1,200 American students will study abroad in Tanzania making it one of the most popular study abroad destinations in East Africa. Tanzania is probably one of the oldest known inhabited areas on Earth; fossil remains of humans and pre-human hominids have been found dating back over two million years. Today, Tanzania has dozens of beautiful national parks, and the country enjoys a tropical climate, more reasons to consider study abroad in Tanzania.
Explore the Map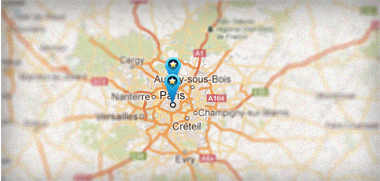 Study Abroad in Tanzania - Featured Programs
EF - Learn a Language Abroad - 12 World-Class Destinations
Start any Monday and study from two weeks to a whole year. See the world, experience a new culture, make friends from 100 countries – and prepare for your global future. University Credit is available available for all Intensive Courses at EF.
Study Abroad in Tanzania - All Programs