Africa

/

Study Abroad in Uganda
December 3, 2022
Uganda is a country in East Africa whose official languages are English and Swahili, although multiple other languages are spoken in the country. Approximately 700 American students will study abroad in Uganda each year. For decades, Uganda's economy suffered from economic policies and instability, leaving it as one of the world's poorest countries but recent reforms have caused that to change, another reason that more students are interested in study abroad in Uganda. We invite you to read the student reviews, see the ratings scores and use this site to compare programs and understand what other students have encountered during their education abroad.
Explore the Map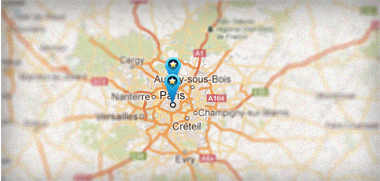 Study Abroad in Uganda - Featured Programs
EF - Learn a Language Abroad - 12 World-Class Destinations
Start any Monday and study from two weeks to a whole year. See the world, experience a new culture, make friends from 100 countries – and prepare for your global future. University Credit is available available for all Intensive Courses at EF.
Study Abroad in Uganda - All Programs