Africa

/

Study Abroad in Rwanda
December 7, 2022
Rwanda is a landlocked country located in central east Africa. Approximately 400 students study abroad in Rwanda each year. Rwanda is located just a few degrees below the equator but has a rather mild climate due to the high elevation. Rwanda is a rather small country and can be compared to the size of the state of Maryland. Mountains dominate the landscape but Rwanda is also home to many lakes. Rwanda is considered a safe travel destination and many tourists visit the country to enjoy tracking the mountain gorillas, which can be seen in Volcanoes National Park, more reasons to study abroad in Rwanda.
Explore the Map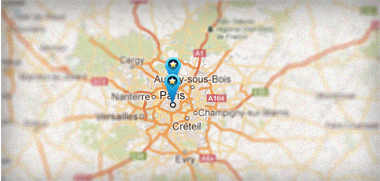 Study Abroad in Rwanda - Featured Programs
EF - Learn a Language Abroad - 12 World-Class Destinations
Start any Monday and study from two weeks to a whole year. See the world, experience a new culture, make friends from 100 countries – and prepare for your global future. University Credit is available available for all Intensive Courses at EF.
Study Abroad in Rwanda - All Programs