Study Abroad in Law School Summer Programs
September 21, 2023
Study Abroad in
Law School Summer Programs
Worldwide Guide to Summer Study Abroad Programs for Law School Students. Welcome to Abroad101's directory of programs for students in American Law Schools (J.D.) programs. Summer, especially after your first year of law school is a great chance to see the world and view law from a different perspective. Explore the programs below, contact you advisor about how they fit into you plan and then study abroad to give you a jump start into your career.
Explore the Map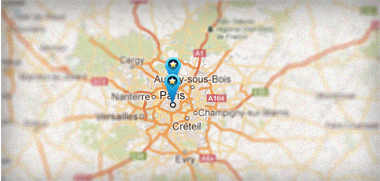 Study Abroad in Law School Summer Programs - Featured Programs
EF - Learn a Language Abroad - 12 World-Class Destinations
Start any Monday and study from two weeks to a whole year. See the world, experience a new culture, make friends from 100 countries – and prepare for your global future. University Credit is available for all Intensive Courses at EF.
Study Abroad in Law School Summer Programs - All Programs