Africa

/

Study Abroad in Ghana
May 30, 2023
Ghana is a English speaking country located in West Africa. Approximately 2,000 American students study abroad in Ghana each year, making it the most popular study abroad destination in West Africa, second most popular on the continent. Ghana is known as a middle-income economy, although it is one of the world's largest gold producers. It is over to over 100 different ethnic groups and although the official language is English, most residents also speak at least one other local language. It is a popular destination for students looking for a unique and culturally rich study abroad experience.
Explore the Map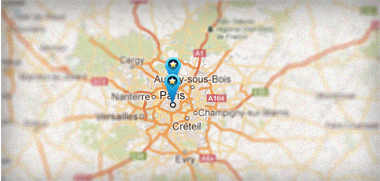 Study Abroad in Ghana - Featured Programs
EF - Learn a Language Abroad - 12 World-Class Destinations
Start any Monday and study from two weeks to a whole year. See the world, experience a new culture, make friends from 100 countries – and prepare for your global future. University Credit is available available for all Intensive Courses at EF.
Study Abroad in Ghana - All Programs