Study Abroad in Dominican Republic
July 2, 2022
Study Abroad in
Dominican Republic
The Dominican Republic is a nation on the island of Hispaniola in the Caribbean. It shares the island with the nation of Haiti. Approximately 1,600 American students study abroad in Dominican Republic. The Dominican Republic is home to the first every university, cathedral, and castle in all of the Americas. Although it is the Caribbean's largest tourist destination, the Dominican Republic is rich in culture, with special emphasis put on music and sports, especially baseball, making the Dominican Republic a great place to study abroad.
Explore the Map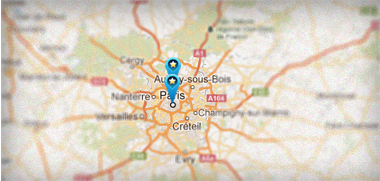 Study Abroad in Dominican Republic - Featured Programs
EF - Learn a Language Abroad - 12 World-Class Destinations
Start any Monday and study from two weeks to a whole year. See the world, experience a new culture, make friends from 100 countries – and prepare for your global future. University Credit is available available for all Intensive Courses at EF.
Study Abroad in Dominican Republic - All Programs