Europe

/

Study Abroad in Romania
March 24, 2023
Romania is a country located in Southeastern Europe, north of the Balkan Peninsula and on the western shore of the Black Sea. Approximately 300 American students study abroad in Romania each year. It has a temperate-continental climate. With its 20.1 million inhabitants, it is the seventh most populous member of the European Union. Its capital and largest city, Bucharest, is the sixth largest city in the European Union. There are many reasons to consider study abroad in Romania.
Explore the Map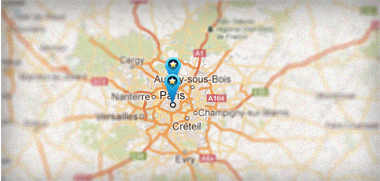 Study Abroad in Romania - Featured Programs
EF - Learn a Language Abroad - 12 World-Class Destinations
Start any Monday and study from two weeks to a whole year. See the world, experience a new culture, make friends from 100 countries – and prepare for your global future. University Credit is available available for all Intensive Courses at EF.
Study Abroad in Romania - All Programs