March 24, 2023
Ecuador is a country in South America, located directly on the equator, by which it gets its name. Approximately 3,500 American students will study abroad in Ecuador each year. Its capital was declared a National Heritage Site by UNESCO in the 1970s for having the best preserved and least altered historic center in Latin America making it one of the more popular places to study abroad.
Explore the Map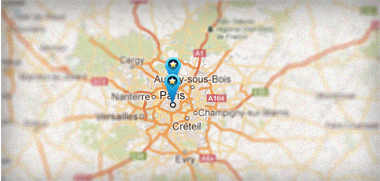 Study Abroad in Ecuador - Featured Programs
EF - Learn a Language Abroad - 12 World-Class Destinations
Start any Monday and study from two weeks to a whole year. See the world, experience a new culture, make friends from 100 countries – and prepare for your global future. University Credit is available available for all Intensive Courses at EF.
Study Abroad in Ecuador - All Programs