August 11, 2022
Cuba is the main island of an archipelago country in the Caribbean and home to over 11 million people, making it the most populous country in the Caribbean. More than 1,600 American university students study abroad in Cuba each year. Cuba is a leading country in sustainable development and its temperate climate and lively musical culture are a draw for any student, which is why more and more students consider study abroad in Cuba.
To learn more about Cuba, Visit Cuba's official travel website
Explore the Map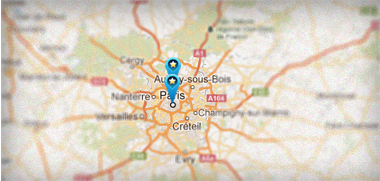 Study Abroad in Cuba - Featured Programs
EF - Learn a Language Abroad - 12 World-Class Destinations
Start any Monday and study from two weeks to a whole year. See the world, experience a new culture, make friends from 100 countries – and prepare for your global future. University Credit is available available for all Intensive Courses at EF.
Study Abroad in Cuba - All Programs