Europe

/

Study Abroad in Norway
March 31, 2023
Norway is a Nordic country located in northern European. Approximately 500 American students study abroad in Norway each year. With its large area and small population of 5 million, Norway is one of the most sparsely populated countries in Europe. Many tourists travel to Norway to visit the famous fjords that face the North Atlantic Ocean. These are giant cliffs, separated by an inlet of water, that were carved out by glacial activity and bring many visitors to admire their beauty. There are many reasons to study abroad in Norway.
Explore the Map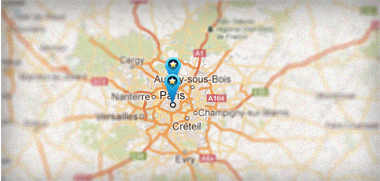 Study Abroad in Norway - Featured Programs
EF - Learn a Language Abroad - 12 World-Class Destinations
Start any Monday and study from two weeks to a whole year. See the world, experience a new culture, make friends from 100 countries – and prepare for your global future. University Credit is available available for all Intensive Courses at EF.
Study Abroad in Norway - All Programs