Europe

/

Study Abroad in Iceland
May 30, 2023
Iceland is an island country in the European Union in the North Atlantic making it the western most European country. Approximately 300 American students will study abroad in Iceland each year. Contrary to it's name, Iceland has a temperate climate as it is warmed by the Gulf Stream. Iceland operates under a free market economy with relatively low taxes, and has been considered one of the wealthiest nations and most developed countries in the world. Iceland would be a great destination for any student interested in sports, as they play an important part in the Icelandic culture. Many reasons to consider study abroad in Iceland.
Explore the Map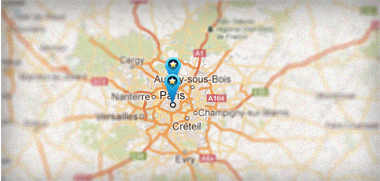 Study Abroad in Iceland - Featured Programs
EF - Learn a Language Abroad - 12 World-Class Destinations
Start any Monday and study from two weeks to a whole year. See the world, experience a new culture, make friends from 100 countries – and prepare for your global future. University Credit is available available for all Intensive Courses at EF.
Study Abroad in Iceland - All Programs