March 26, 2023
Bermuda is a British Overseas Territory in the North Atlantic Ocean, located off the east coast of the United States. Approximately 150 American university students will study abroad in Bermuda each year. Bermuda's nearest landmass is Cape Hatteras, North Carolina 640 miles away. Its capital city is Hamilton it's climate is sub-tropical and the official language is English. Bermuda's economy is based on offshore insurance and reinsurance, and tourism, some of the many reasons students consider study abroad in Bermuda.
Explore the Map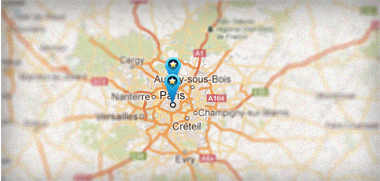 Study Abroad in Bermuda - Featured Programs
EF - Learn a Language Abroad - 12 World-Class Destinations
Start any Monday and study from two weeks to a whole year. See the world, experience a new culture, make friends from 100 countries – and prepare for your global future. University Credit is available available for all Intensive Courses at EF.
Study Abroad in Bermuda - All Programs