Asia

/

Study Abroad in Thailand
February 1, 2023
Thailand is a country that lies in the heart of Southeast Asia. Approximately 1,900 American students study abroad in Thailand each year making Thailand the most popular study abroad destination in Southeast Asia. Thailand enjoys a high level of literacy, and education is provided by a well-organized school system. Thailand has a prevalence of Buddhism that ranks among the highest in the world. In recent years, Thailand has also taken an increasingly active role on the international stage, all the more reason to consider study abroad in Thailand.
Explore the Map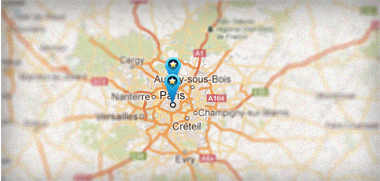 Study Abroad in Thailand - Featured Programs
EF - Learn a Language Abroad - 12 World-Class Destinations
Start any Monday and study from two weeks to a whole year. See the world, experience a new culture, make friends from 100 countries – and prepare for your global future. University Credit is available available for all Intensive Courses at EF.
Study Abroad in Thailand - All Programs