Asia

/

Study Abroad in Mongolia
March 21, 2023
Mongolia is an Asian country north of China and south of Russia. Mongolia is the 19th largest country in the world yet is sparsely populated with a population of 2.9 million people. Mongolia's economy mainly revolves around agriculture and mining. Sports are also popular in Mongolia. The Festival of Naadam consists of three traditional Mongolian sports, horse racing, wrestling, and archery and is celebrated over a period of three days in the summer.
Explore the Map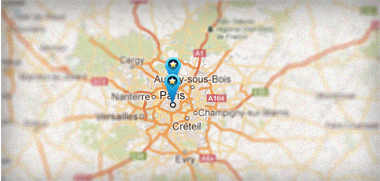 Study Abroad in Mongolia - Featured Programs
EF - Learn a Language Abroad - 12 World-Class Destinations
Start any Monday and study from two weeks to a whole year. See the world, experience a new culture, make friends from 100 countries – and prepare for your global future. University Credit is available available for all Intensive Courses at EF.
Study Abroad in Mongolia - All Programs