Europe

/

Study Abroad in Luxembourg
June 8, 2023
Study Abroad in
Luxembourg
Luxembourg is a small country both in size and population, located in Western Europe. Approximately 350 American students study abroad in Luxembourg each year. The city of Luxembourg, which is the capital and largest city, is the seat of several institutions and agencies of the EU. Luxembourg is officially a trilingual country: Luxembourgish, French and German are official languages and it is one of the wealthiest nations in the world. Many good reasons to consider study abroad in Luxembourg.
Explore the Map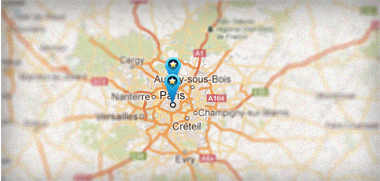 Study Abroad in Luxembourg - Featured Programs
EF - Learn a Language Abroad - 12 World-Class Destinations
Start any Monday and study from two weeks to a whole year. See the world, experience a new culture, make friends from 100 countries – and prepare for your global future. University Credit is available available for all Intensive Courses at EF.
Study Abroad in Luxembourg - All Programs