Asia

/

Study Abroad in South Korea
January 31, 2023
Study Abroad in
South Korea
South Korea is a vibrant country located in East Asia and the souther part of the Korea peninsula. Approximately 3,000 American students will study abroad in South Korea making it one of the more popular study abroad destinations. South Koreans place a high value on a good education, and their society has had major scientific and technological success in the recent past and Korea is considered an economic powerhouse, all reasons to consider study abroad in Korea.
Explore the Map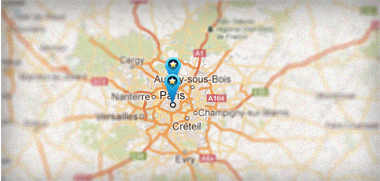 Study Abroad in South Korea - Featured Programs
EF - Learn a Language Abroad - 12 World-Class Destinations
Start any Monday and study from two weeks to a whole year. See the world, experience a new culture, make friends from 100 countries – and prepare for your global future. University Credit is available available for all Intensive Courses at EF.
Study Abroad in South Korea - All Programs