October 4, 2022
Kiribati is an island nation with 100,000 people in the central Pacific Ocean. The nation comprises 33 atolls and reef islands and one raised coral island, Banaba that straddle the equator and the International Date Line. Less than 10 students study abroad in Kiribati each year. Below you will find our list of Study Abroad programs in Kiribati.
Explore the Map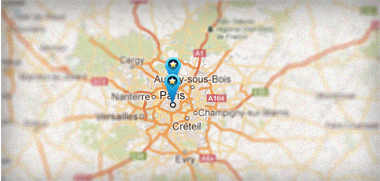 Study Abroad in Kiribati - Featured Programs
EF - Learn a Language Abroad - 12 World-Class Destinations
Start any Monday and study from two weeks to a whole year. See the world, experience a new culture, make friends from 100 countries – and prepare for your global future. University Credit is available available for all Intensive Courses at EF.
Study Abroad in Kiribati - All Programs