Europe

/

Study Abroad in Czech Republic
February 2, 2023
Study Abroad in
Czech Republic
The Czech Republic is a landlocked country in the center of Europe and is one of the most stable and prosperous post-Communist states. Approximately 3,500 American students study abroad in Czech Republic each year. The Czech Republic has a rich scientific tradition and we owe much of our scientific insight to scientists who lived and worked there, another reason the Czech Republic it a top study abroad destination.
Explore the Map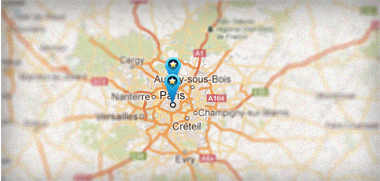 Study Abroad in Czech Republic - Featured Programs
EF - Learn a Language Abroad - 12 World-Class Destinations
Start any Monday and study from two weeks to a whole year. See the world, experience a new culture, make friends from 100 countries – and prepare for your global future. University Credit is available available for all Intensive Courses at EF.
Study Abroad in Czech Republic - All Programs