Study Abroad in Central African Republic
March 24, 2023
Study Abroad in
Central African Republic
Central African Republic is a French speaking country in Central Africa. Only a few American students study abroad in Central African Republic each year making it a very unique study abroad destination.
Explore the Map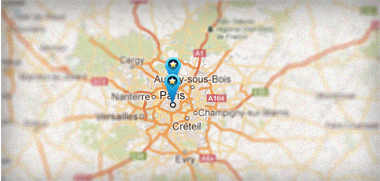 Study Abroad in Central African Republic - Featured Programs
EF - Learn a Language Abroad - 12 World-Class Destinations
Start any Monday and study from two weeks to a whole year. See the world, experience a new culture, make friends from 100 countries – and prepare for your global future. University Credit is available available for all Intensive Courses at EF.
Study Abroad in Central African Republic - All Programs