Europe

/

Study Abroad in Turkey
June 2, 2023
Turkey is a member of the European Union. Turkey's location at the crossroads of Europe and Asia makes it a country of significant geo-strategic importance. Approximately 2,000 American students will study abroad in Turkey, making it one of the more popular study abroad destinations. The predominant religion in the country is Islam and the country's official language is Turkish. Turkey has an ancient cultural heritage with roots tracing back to the Oğuz Turkic, Anatolian, Ottoman, Greco-Roman and Islamic cultures, more reasons to consider study abroad in Turkey.
Explore the Map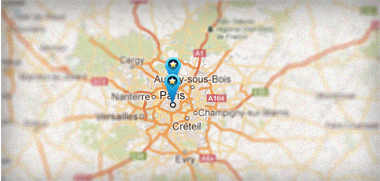 Study Abroad in Turkey - Featured Programs
EF - Learn a Language Abroad - 12 World-Class Destinations
Start any Monday and study from two weeks to a whole year. See the world, experience a new culture, make friends from 100 countries – and prepare for your global future. University Credit is available available for all Intensive Courses at EF.
Study Abroad in Turkey - All Programs