Europe

/

Study Abroad in Russia
January 31, 2023
Russia is the biggest country in the world covering over six million miles of land. Russia spreads across all of northern Asia and includes nine different times zones. Approximately 1,700 American students study abroad in Russia each year. The majority of the population speaks Russian, the official language, but other popular languages include Tatar and Ukrainian. Russia is made up of over 160 different ethnicities, which provide for many different traditions and a culturally rich environment and make Russia an intriguing place to study abroad.
Explore the Map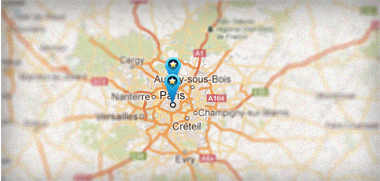 Study Abroad in Russia - Featured Programs
EF - Learn a Language Abroad - 12 World-Class Destinations
Start any Monday and study from two weeks to a whole year. See the world, experience a new culture, make friends from 100 countries – and prepare for your global future. University Credit is available available for all Intensive Courses at EF.
Study Abroad in Russia - All Programs