Africa

/

Study Abroad in Morocco
March 26, 2023
Morocco is a country located in northern Africa. The northern part of Morocco enjoys a Mediterranean climate and is covered by both mountains and forests. Approximately 1,000 American students will study abroad in Morocco, making it the most popular study abroad destination in the region. The culture of Morocco is very diverse since it is home to many different types of cultures from the north, south, and east. Moroccans enjoy European sports such as soccer, polo, swimming, and tennis, more reasons to consider study abroad in Morocco.
Explore the Map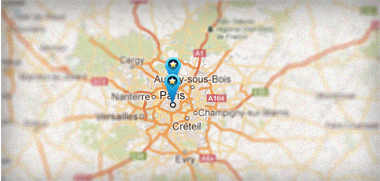 Study Abroad in Morocco - Featured Programs
EF - Learn a Language Abroad - 12 World-Class Destinations
Start any Monday and study from two weeks to a whole year. See the world, experience a new culture, make friends from 100 countries – and prepare for your global future. University Credit is available available for all Intensive Courses at EF.
Study Abroad in Morocco - All Programs