Africa

/

Study Abroad in Mauritius
June 1, 2023
Study Abroad in
Mauritius
Mauritius is an island nation off the southeast coast of Africa in the Indian Ocean. It's closest neighbor is Madagascar. There are three main languages spoken on the island of Mauritius, English, French, and Mauritian Creole, with English being the only official language. With no indigenous inhabitants being found on the island, the population is mostly made up of several different cultures from surrounding countries. The winter is from May to November and usually has a warm and dry climate, while the summer is from December to April with a hot, dry climate.
Explore the Map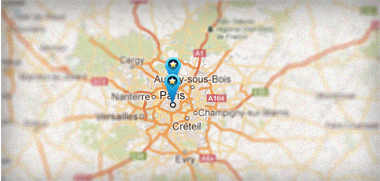 Study Abroad in Mauritius - Featured Programs
EF - Learn a Language Abroad - 12 World-Class Destinations
Start any Monday and study from two weeks to a whole year. See the world, experience a new culture, make friends from 100 countries – and prepare for your global future. University Credit is available available for all Intensive Courses at EF.
Study Abroad in Mauritius - All Programs