Asia

/

Study Abroad in Japan
November 29, 2022
Japan is a country in East Asia made up of over 3,000 islands along the Pacific coast. Approximately 5,500 American students will study abroad in Japan each year making it one of the more popular study abroad destinations. Japan has the highest life expectancy in the world, and the third lowest infant mortality rate and a very advanced economy, further reasons to consider Japan for study abroad.
To learn more about Japan, Visit the Official Japanese National Tourism Organization, providing free advice and information to Travelers
Explore the Map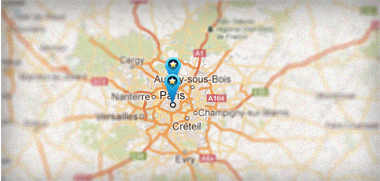 Study Abroad in Japan - Featured Programs
Study Abroad in Japan - All Programs
CIEE: Tokyo - Arts and Sciences
energy (along with anime, Godzilla, and Hello Kitty). The prestigious Sophia University is CIEE's partner school and your host for coursework in English on anthropology, a...
IES Abroad: Tokyo - Language & Culture
Tea ceremony, calligraphy, music, dance, and martial arts—Japan is a medley of culture, old and new, that you can explore during your time in Tokyo. Live and learn in this...