May 31, 2023
Belize is the northernmost country in Central America and although Spanish is spoken among the people, it is the only country in Central America where English is the official language. Approximately 2,300 American students will study abroad in Belize each year. With an extremely low population density and high ecosystem and species diversity, Belize is a great place for students to study abroad.
Below you will find our list of Study Abroad programs in Belize. It is an index to international education in Belize listing university level study abroad, internships, volunteer and intensive language school programs oriented to American college and university students. Some pre-college and post-graduate options are also included. We invite you to read the student reviews, see the ratings scores and use this site to compare programs and understand what other students have encountered during their education abroad.
Explore the Map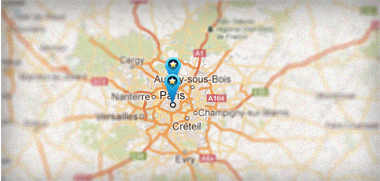 Study Abroad in Belize - Featured Programs
EF - Learn a Language Abroad - 12 World-Class Destinations
Start any Monday and study from two weeks to a whole year. See the world, experience a new culture, make friends from 100 countries – and prepare for your global future. University Credit is available available for all Intensive Courses at EF.
Study Abroad in Belize - All Programs
University of Texas at Austin: MGC - Belize
Each year, Texas MBA students explore opportunities in global markets by participating in a program called McCombs Global Connections. MGC combines an intensive three cred...