Study Abroad in Costa Rica
August 11, 2022
Study Abroad in
Costa Rica
Costa Rica has a literacy rate of 95% making it one of the most literate countries in the world. Approximately 8,000 students chose to study abroad in Costa Rica each year making it one of the most popular destinations. Between the wonderful education system and the many opportunities for students to perfect their Spanish, it is a very welcoming place for Americans to study abroad.
Explore the Map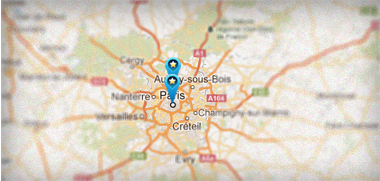 Study Abroad in Costa Rica - Featured Programs
EF - LEARN A LANGUAGE ABROAD
See the world, experience a new culture, make friends from 100 countries – and prepare for your global future.  Start any Monday and study fr...
Featured Program
Study Abroad in Costa Rica - All Programs