June 6, 2023
Canada, our neighbor to the north is a North American country consisting of 10 provinces and 3 territories and has among the lowest population density in the world. It is a bilingual country with both English and French as official languages and Hockey and Lacrosse as their official sports. Approximately 1,500 American students will study abroad in Canada each year, many more will attend full degree programs. Canada is one of the world's wealthiest nations whose economy relies heavily upon its natural resources and upon trade, primarily with the US which makes Canada a great place to study abroad.
Explore the Map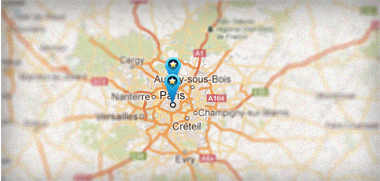 Study Abroad in Canada - Featured Programs
EF - Learn a Language Abroad - 12 World-Class Destinations
Start any Monday and study from two weeks to a whole year. See the world, experience a new culture, make friends from 100 countries – and prepare for your global future. University Credit is available available for all Intensive Courses at EF.