June 1, 2023
Bolivia is a country in the center of South America. Approximately 300 American students will study abroad in Bolivia each year. Prior to European colonization, part of Bolivia was part of the Inca Empire, giving it a rich indigenous history. Although Spanish is the main language spoken, there are also 34 indigenous languages that are official in Bolivia. making it a great place to study abroad. We invite you to read the student reviews, see the ratings scores and use this site to compare programs and understand what other students have encountered during their education abroad.
Explore the Map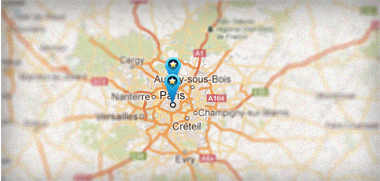 Study Abroad in Bolivia - Featured Programs
EF - Learn a Language Abroad - 12 World-Class Destinations
Start any Monday and study from two weeks to a whole year. See the world, experience a new culture, make friends from 100 countries – and prepare for your global future. University Credit is available available for all Intensive Courses at EF.
Study Abroad in Bolivia - All Programs