August 19, 2022
Barbados is an island country located in the North Atlantic Ocean, north east of Venezuela. Approximately 250 American university students will study abroad in Barbados each year. It has a population of about 280,000 people. 80,000 of these residents live in or around Bridgetown, the country's largest city. With its beautiful weather, popular tourist attractions and English as its official language, many college students consider study abroad in Barbados.
Explore the Map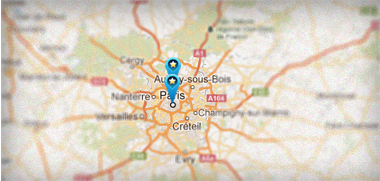 Study Abroad in Barbados - Featured Programs
EF - Learn a Language Abroad - 12 World-Class Destinations
Start any Monday and study from two weeks to a whole year. See the world, experience a new culture, make friends from 100 countries – and prepare for your global future. University Credit is available available for all Intensive Courses at EF.
Study Abroad in Barbados - All Programs